Every year Fairview Tasman Aluminium competes with their fellow Fairview aluminium joinery fabricators for Supreme Project of the Year. After taking out last years honors, the team has a lot to live up to.
This year we have entered 3 of our projects.
1. The latest showhome from Generation Homes Taupo.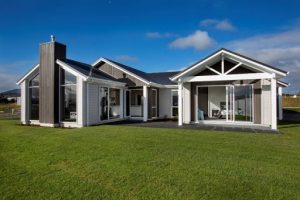 This project is a great example of how our Classic Residential range of joinery can make a modest house look luxurious. With stacking and bifolding doors around the living spaces and raked windows to complement the raked ceiling in the lounge, the joinery helps to make the most of the beautiful surroundings.
2. A renovation of an outside space at Pumpkin Hill, Coromandel.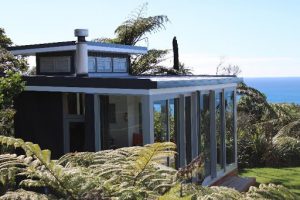 The brief for this project was to expand an outdoor shelter to make the most of the fabulous ocean views and be able to use the entertaining space all year round. A project does not have to be big to be amazing. With the raked roof and rear walls already in place, the deck needed to be brought forward. Accurate measurements were vital to the success of the project as the stacker sliding doors were rebated into the deck to sit flush with the floor.
3. A unique country manor. Willowbrook Park, Hamilton.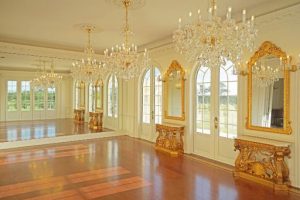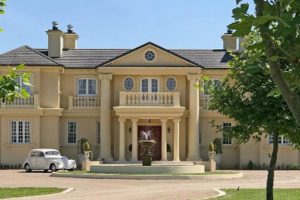 The owners designed their dream home, a grand country manor house situated in landscaped gardens complete with a pond. They gathered some of the best contractors in the region to realise their dream. The project took over 3 years to complete the but the end result is just stunning.
To achieve the manor house look, 25 out of 48 windows and doors were curved with colonial bar inside the double glazed units.