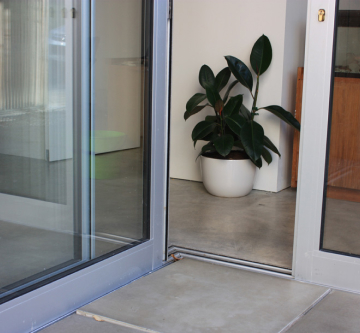 40mm Architectural
Our 40mm suite can be used for commercial strength windows and doors including bifolding and sliding doors.
Our sliding doors can slide across the front of the external wall or slide into an internal pocket, allowing for a great indoor outdoor flow.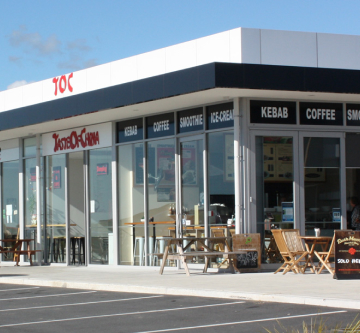 Centre Glaze

Our Central Glaze suite comes in 75mm, 100mm and 150mm sizes. This suite is flexible enough to work for smaller one level commercial developments right up to multi storied buildings.
The glass in positioned in the center of the frame, giving a solid aluminium look to the face.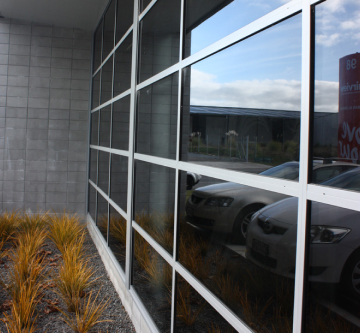 Front Glaze

Our Front Glaze suite comes in 100mm, 125mm and 150mm sizes.
Front glaze positions the glass to the very front of the frame, giving buildings a modern flat, face look.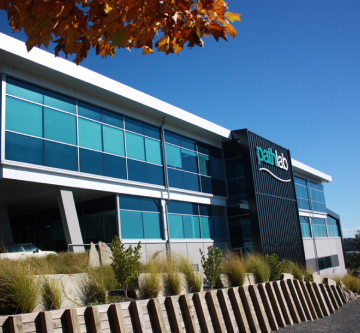 Curtain Wall
Our Curtain Wall suite is a unitised system for commercial buildings. This range is stronger than Front Glaze and can be used in buildings 20 metres high.
Sections clip together, allowing for long rows of windows that go the full length of a building.