Our windows and doors will add light and a sense of space to your home.
Choose your style
Our windows and doors can connect spaces or divide them into distinctive zones.
They will add light, life, warmth and beauty. It is important to choose the right style of windows and doors to enhance the way you want to live.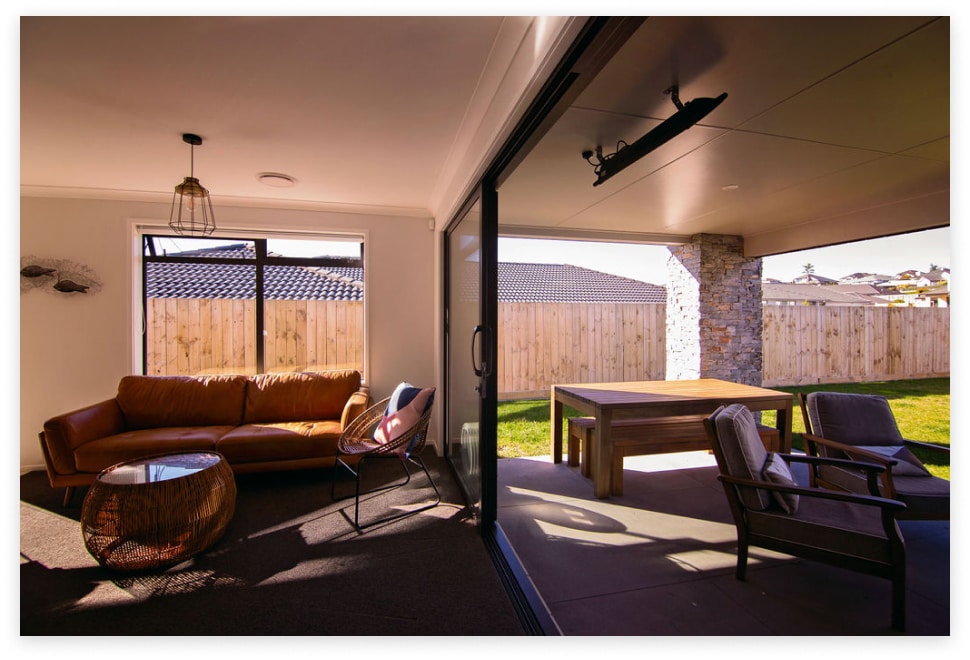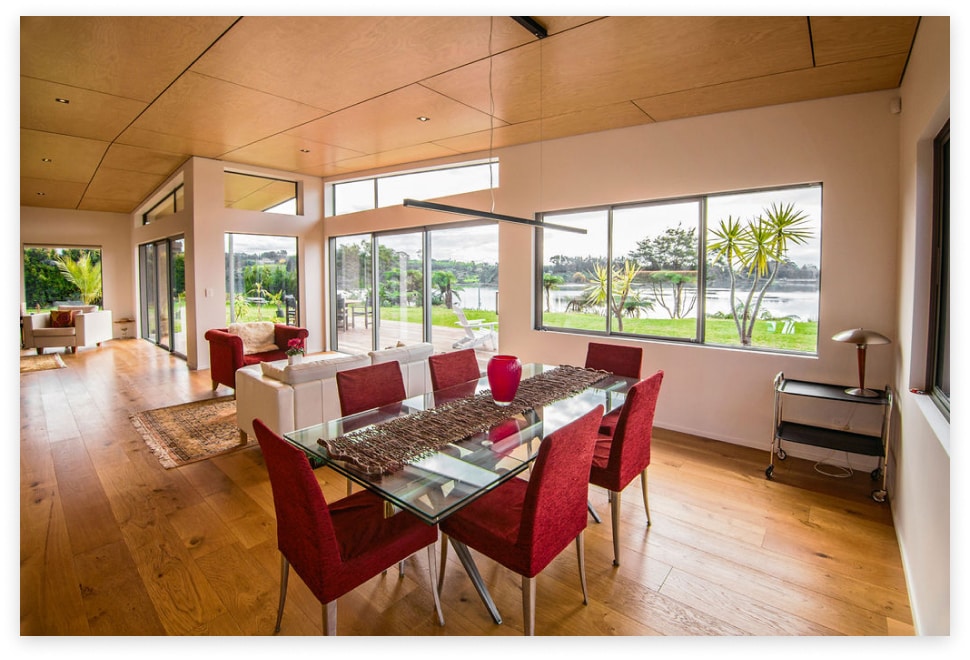 Inspiration
Carefully designed and meticulously built, our windows and doors offer the ultimate in flexible design and performance.
Turning ordinary spaces into something special. Have a look at our work for inspiration.