Sleek, Gentle Curves or Solid Angular Styles ?

Hardware Options
We provide 3 ranges of aluminium joinery hardware and your choice depends on the look you are wanting to achieve, the style of aluminium windows or doors that you choose and your budget.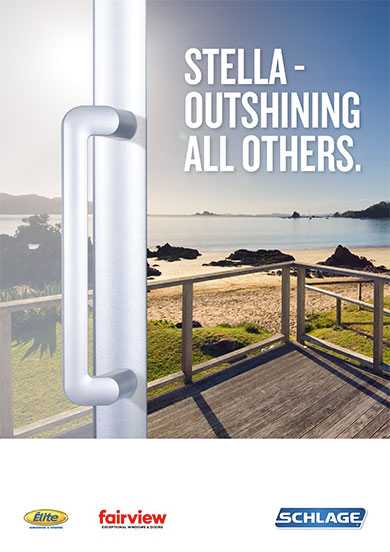 Our residential hardware range
Stella window and door hardware uses bold lines and subtle curves to complete the stylish look to your new home.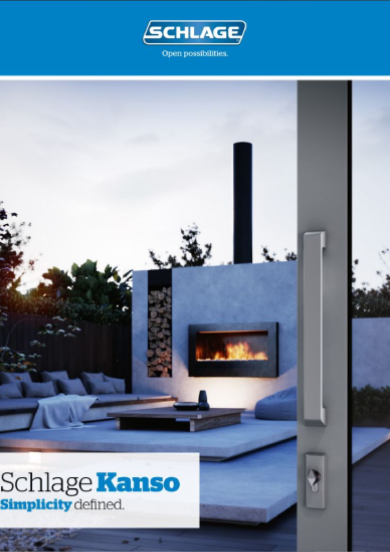 Our contemporary hardware range
Kanzo window and door hardware uses minimalist lines to accentuate a contemporary feel throughout your new home.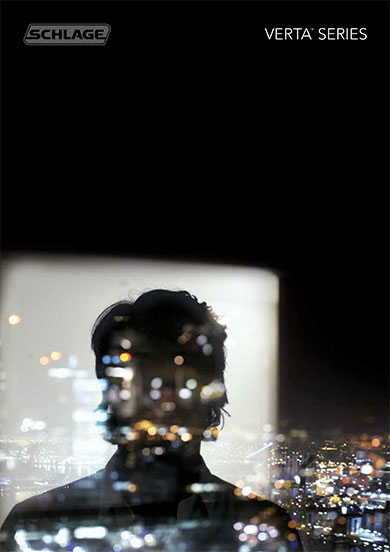 Our luxury hardware range
Verta hardware range is crafted from the highest grade of solid stainless steel to enhance the quality features in your new home.